We were watching some TV shows that were recorded earlier this year and were amazed at how what used to seem normal seems so strange today. "Look, those people are standing right next to strangers like it was a normal thing to do!" A worldwide pandemic can change things very quickly.
I live in Silicon Valley in California and we were the first region in America that was ordered to "shelter in place". Starting March 16th only "essential" businesses were to stay open. Much of the rest of the country followed later and, as you know, many people are not out of work or furloughed from work.
Businesses Pitching In
But what I wanted to highlight in this article are some of the people who are adapting to this new business environment. A lot of people have started to pitch in to see how they can help in the pandemic. It might be a friend who has a sewing machine who is making face masks (Joann fabric has a free guide to making and donating masks) or the other friend who has a 3D printer who is printing face shields (templates for 3D printed face shields).
Other companies big and small are contributing. Did you know that new ventilator designs have already been produced by Virgin Orbit that launches satellites and James Dyson the inventor of the Dyson vacuum cleaner?
I even heard from RushOrderTees.com who I have used as a supplier for trip t-shirts for Amateur Traveler trips that they are now making cloth face masks. So in the photo above, I am wearing both a t-shirt I designed and bought through them as well as one of their new masks made, no surprise here, out of t-shirt fabric.
Businesses Adapting
Other businesses are just adapting to changes. For some like zoom and Amazon, it has been a bonanza. But, who knew that it would lead to a run on backyard trampolines?
But what do you do if you make your living as a tour guide, hairstylist, or hotel worker?
This week the Planet Money podcast featured a story about an animal sanctuary called Sweet Farm which could no longer welcome visitors. What could they do? They started a service called Goat to Meeting where they will bring their animals into your corporate latest zoom meeting. For now, they had so many requests the needed to bring in other animal sanctuaries as well.
Our daughter had a side business (writelizwrite.com) doing signs for weddings at a time when all the weddings are being canceled. Is that discouraging? You bet, but she is using the opportunity to diversify and added her first fashion item on her Etsy store. One thing for sure, the girl's got gumption.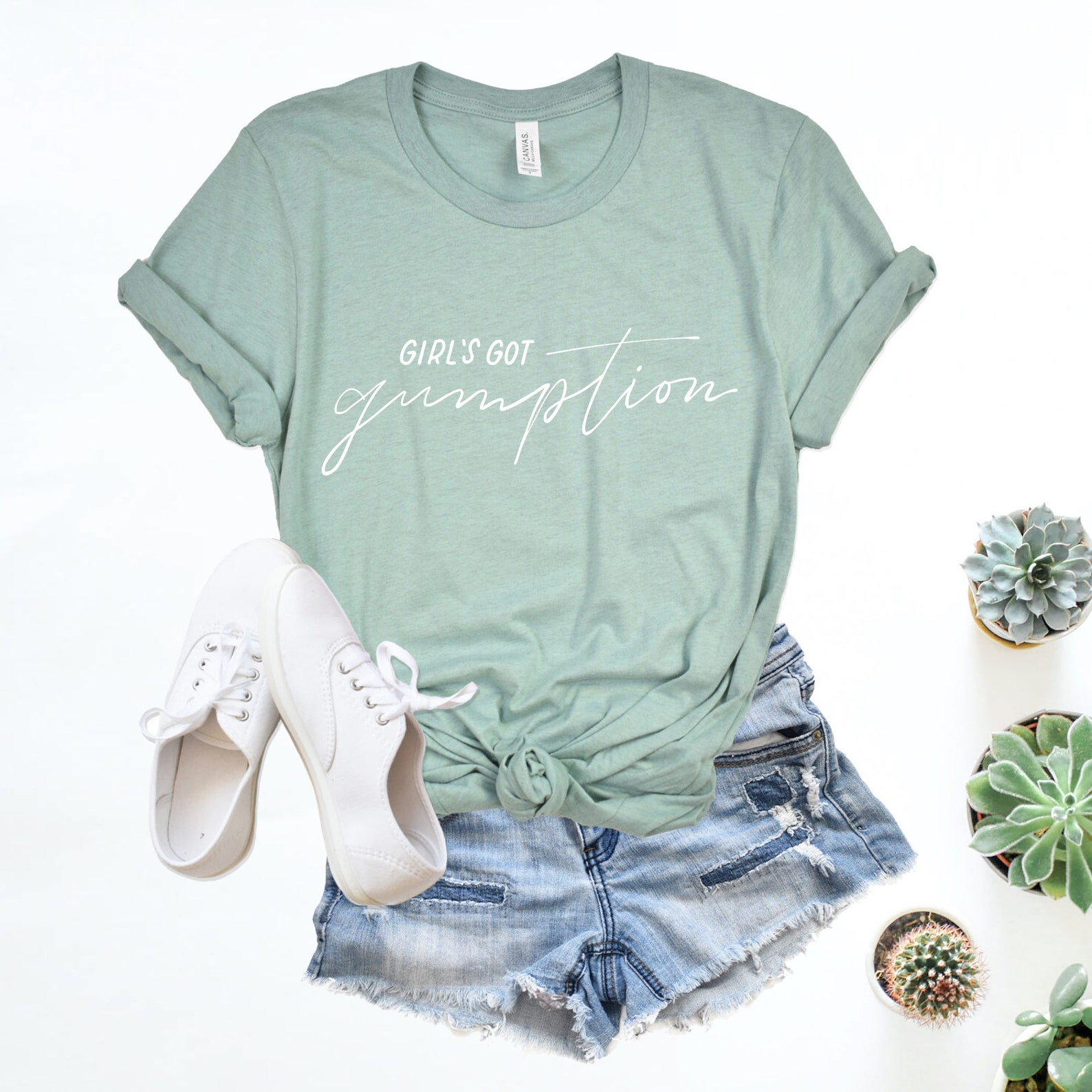 Did you know you can do a virtual wine tasting kit from a number of vineyards? You pay for some bottles of wine and then get on zoom with their wine experts at an appointed time.
People Just Being Cool
Actor John Kraskinski has not only started a good news youtube show but even put on a virtual prom for high school seniors stuck at home that featured acts like the Jonas Brothers and Billie Eilish.
Those who are at the front-line of this fight deserve a bit more love right now. They are putting their lives on the line to save lives and some companies are trying to say thanks:
As bad as things are now, there are also opportunities. Here are some things that are free now but were not free before the pandemic: